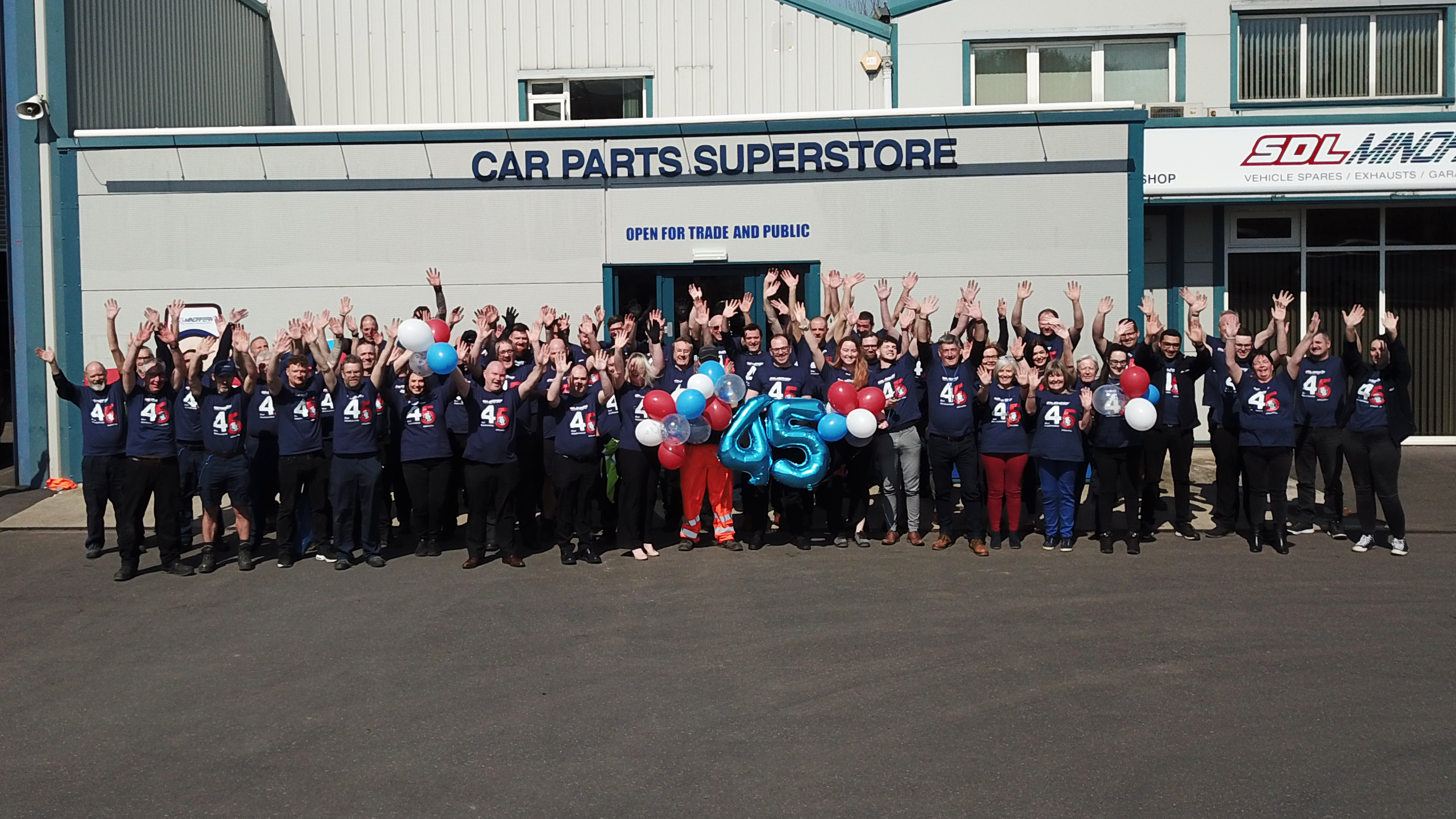 We are more than just a workplace. We are a family.
Why join SDL Minorfern?
We have become a leading motor factor since our founding in 1978. We now have 12 branches across the North Midlands and South Yorkshire making over 1,000,000 deliveries a year!
We have over 175,000ft of warehousing across our branches and are one of the leading suppliers of aftermarket car parts in the UK with our sales turnover hitting over £30 Million per annum.
​So, what are you waiting for? Come and join us and become part of a flourishing family business built on Trust, Pride, Reliability, Respect, Passion and always putting our customers first.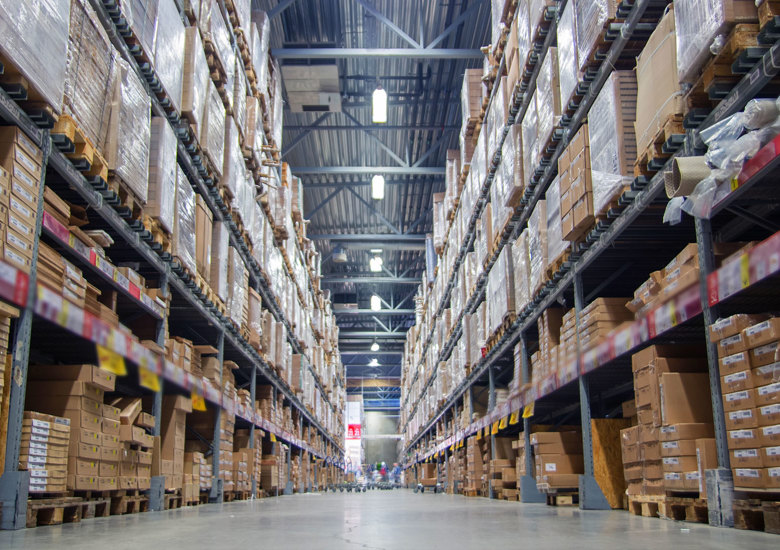 Our Vision:
 "To offer first class customer service, great value, quality product, delivered on time, every time"
Our Mission:
Support growth by building lasting relationship
Live our values, trust & respect our people & customers
Focus on and measure customer and people satisfaction
Our People, Customers, Suppliers in Partnership
WE LIVE OUR VALUES
A company mission statement is around the company purpose or intentions, for us our intentions are to look after and work with our people, customers, and suppliers. 
Support growth by building lasting relationships
Live our values, trust & respect our people & customers
Focus on and measure customer and people satisfaction
The above, added with our company values gives SDL Minorfern as a family business, the firm foundations to keep building on, the achievements and growth that has taken place for over 45 years just show that the words we choose say who we are!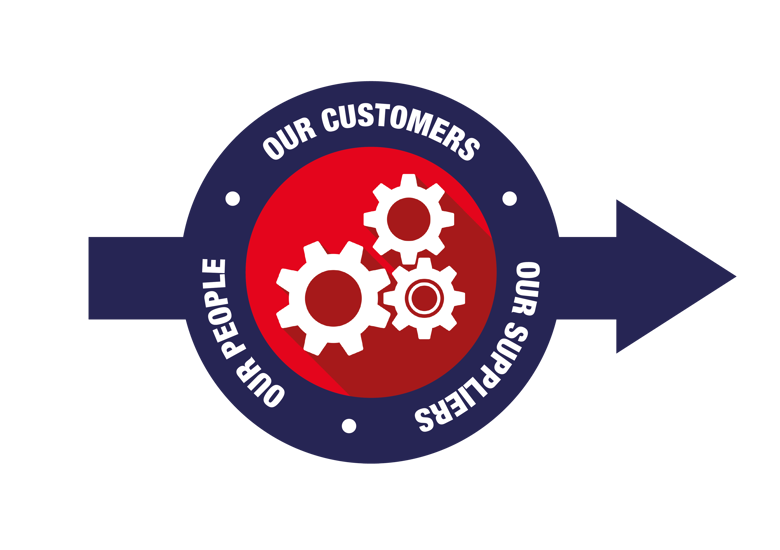 SDL MINORFERN COMPANY VALUES
What Our Employee Are Saying
Working for SDL Minorfern is a privilege for me, as a family business our focus is always on our people and customers. We know that without both of those we cannot be successful, coming in every day and being part of that journey gives me great pride. We have fantastic people, people who go above and beyond every day, working as a team to get the job done, I look forward to coming to work every day!
I work for SDL Minorfern because I like that it's a family business that has grown and hearing the stories of so many of my colleagues who have worked with us for over twenty years is really heart-warming. I feel comfortable coming to work each day and I thoroughly enjoy being around those I work with. Working here makes me feel confident that I can come to work, do a good job and leave at the end of the day feeling supported and proud. Before I began working for SDL Minorfern, I had heard of it through my dad who is a long-standing customer. He has always had great things to say about the company and now that I am a part of it, I can see from the inside how customer-focused and driven we are as a company.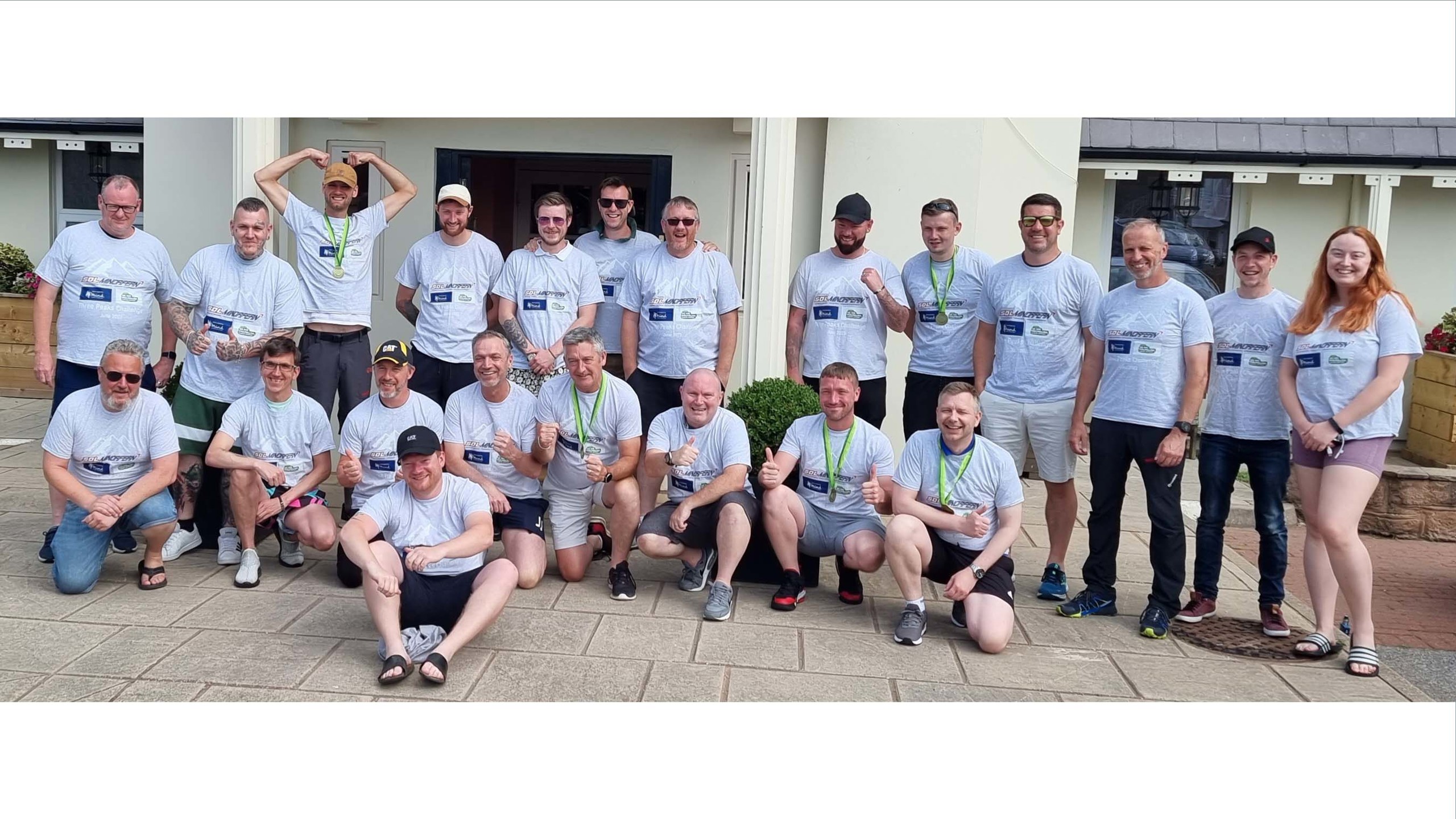 SDL Minorfern
National Three Peaks Challenge: Ben Nevis - Scafell Pike - Snowdon in 24 hours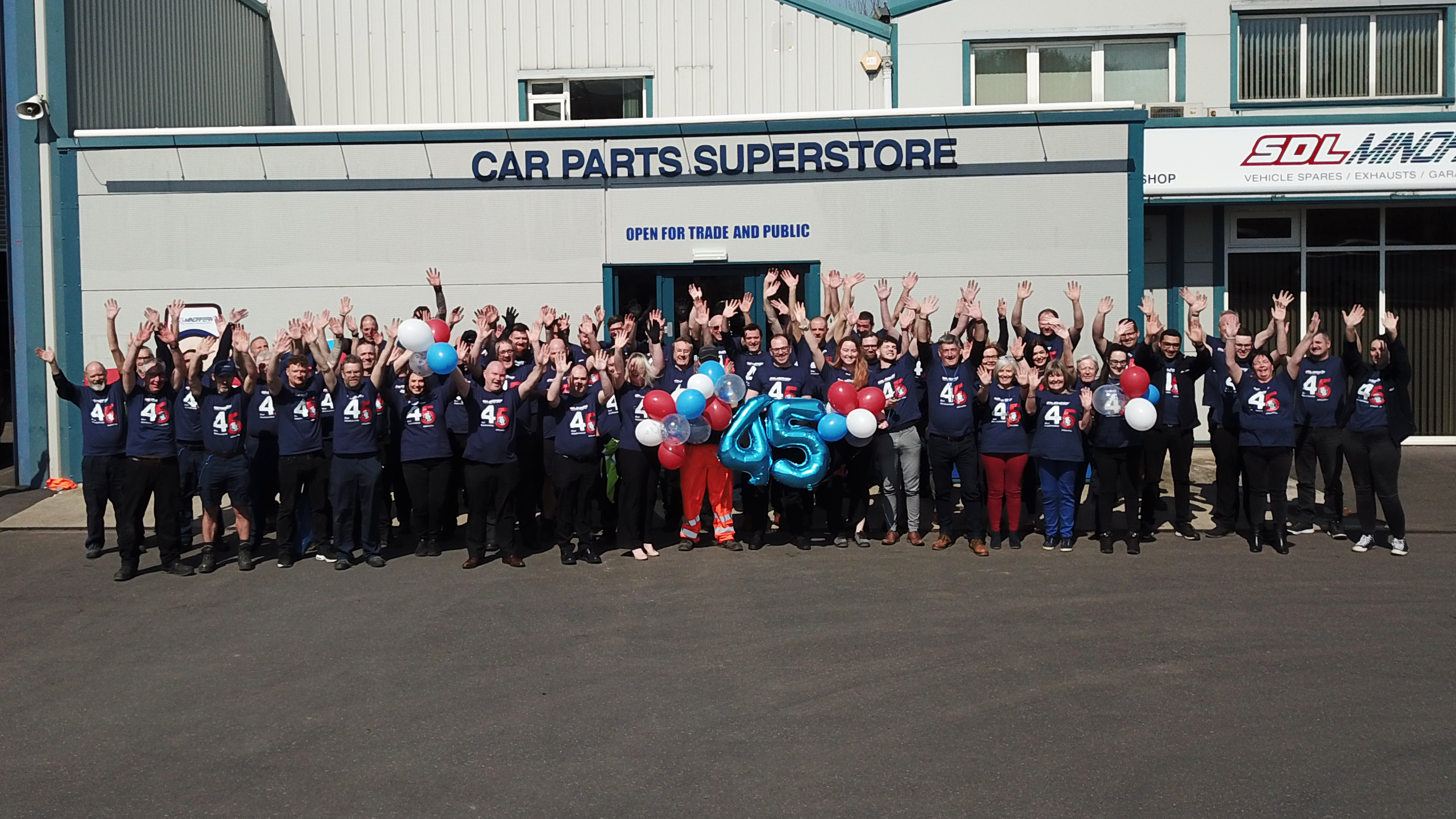 SDL Minorfern
45-year anniversary celebration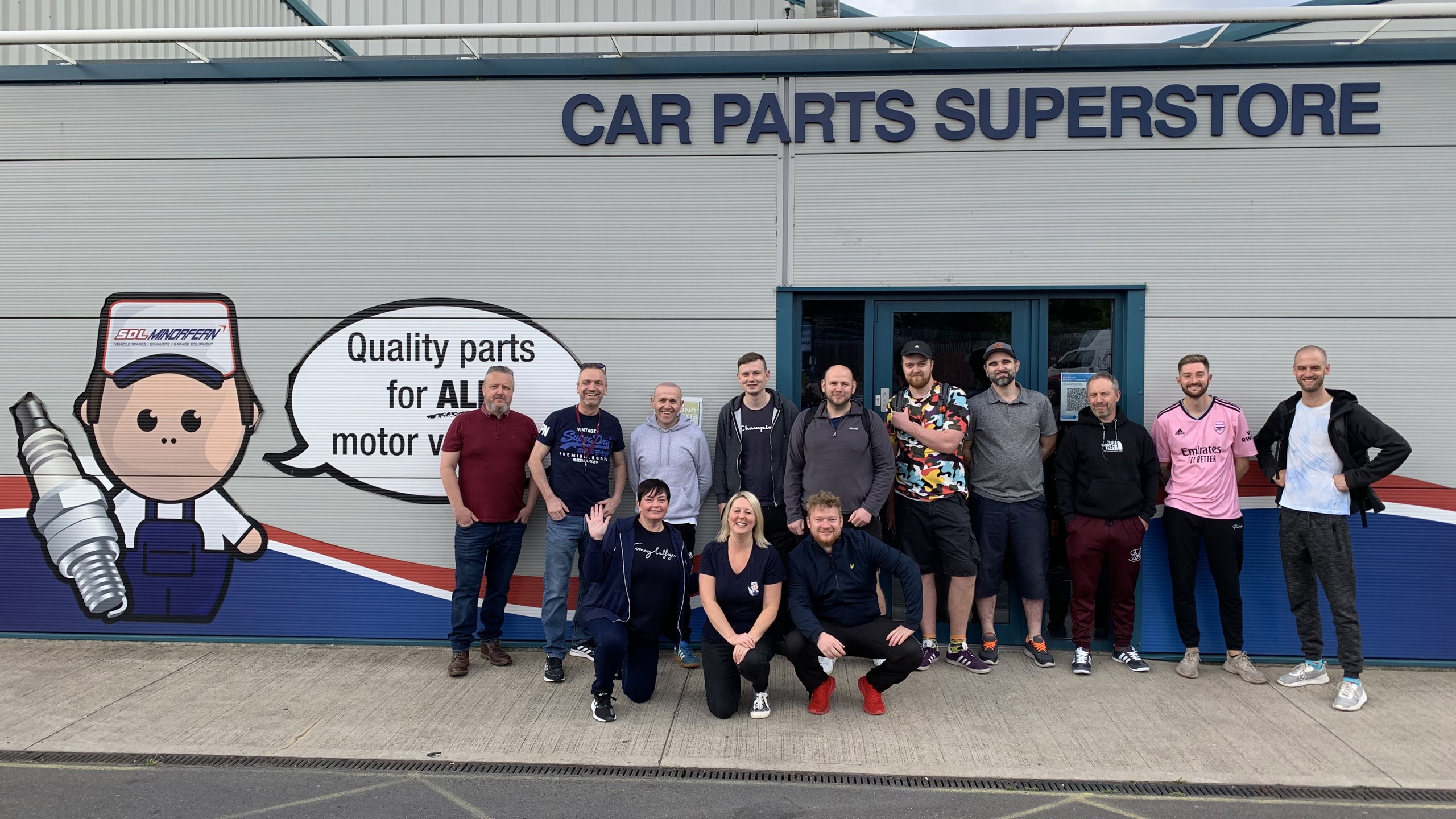 SDL Minorfern
Ben Nevis Climb for a charity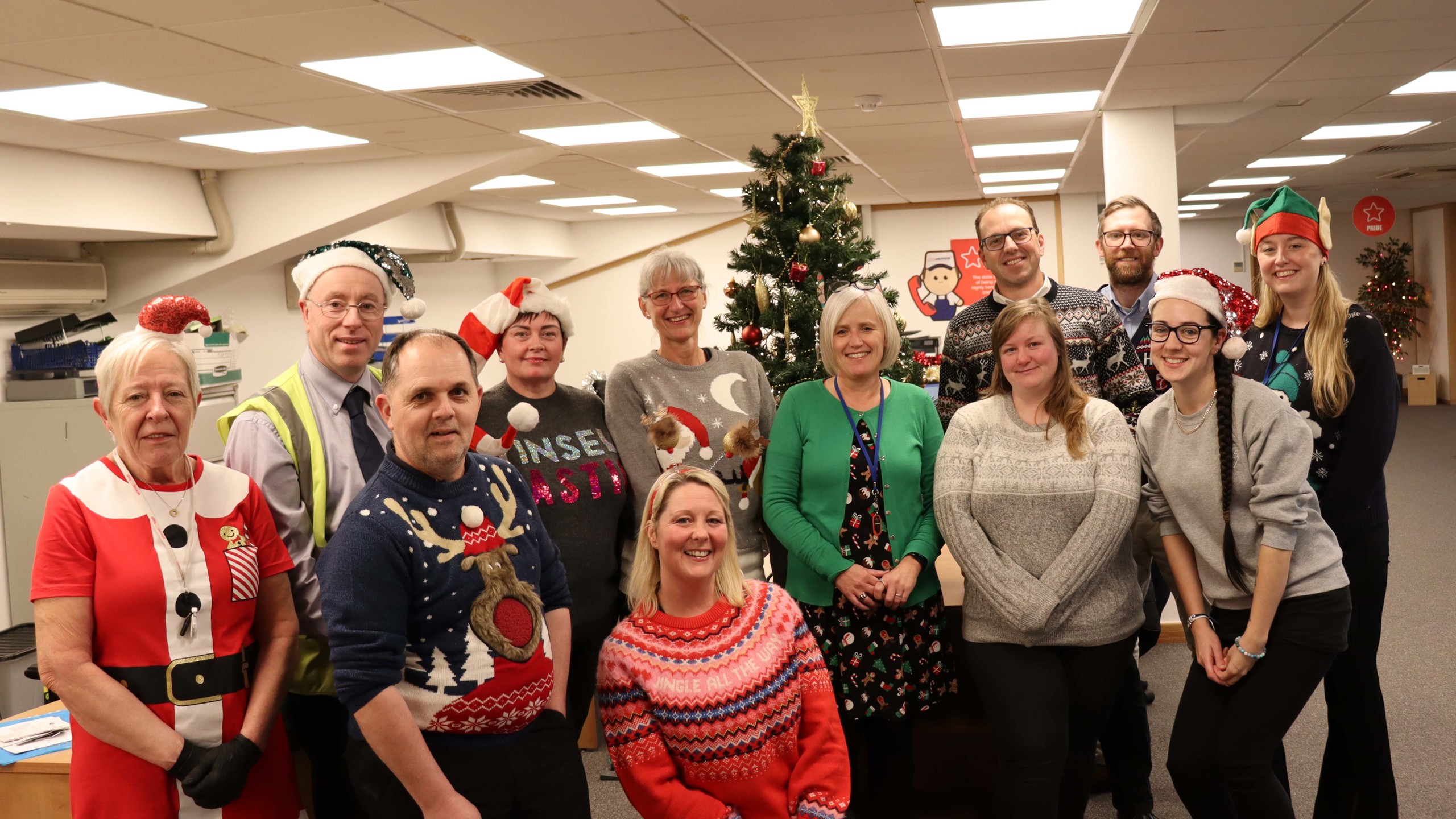 SDL Minorfern
Christmas Jumper Day 2022