Duckhams lubricants and engine protection products are manufactured to the highest standard using the latest in oil additive technology that meet Original Equipment standards.
Duckhams engine oils have full manufacturer certification from manufactures including Mercedes, Volvo, BMW, VW, Ford and Jaguar.
You can have real confidence in putting Duckhams Engine Oils in your customers' engines.
Outstanding Quality
OE Approved
Latest Technologies
Engine Oil Range > 98% Vehicle Parc Coverage
A Best-Known Brand Amongst Motorists
Find out more about Duckhams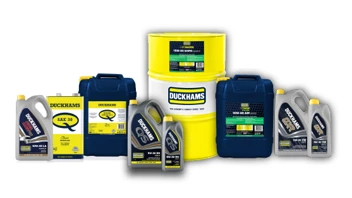 OILS AND LUBRICANTS FOR EVERY VEHICLE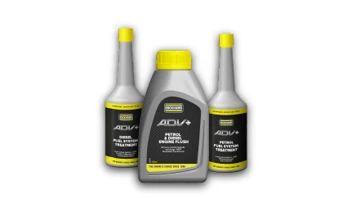 ADDITIVES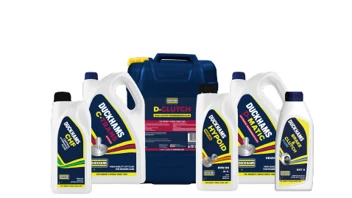 TRANSMISSION & HYDRAULIC
OIL REG CHECKER
Do you use the correct oil for EVERY car?
SDL Minorfern stock over 15 different specifications for 5W-30 alone! (Not including the individual specifications for every other grade)
Check your specifications by clicking the supplier opposite or call your LOCAL BRANCH.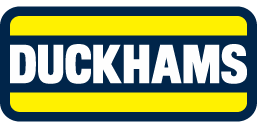 JOIN OUR DUCKHAMS GARAGE SCHEME
As a member of the scheme, you will have full support of our local branch along with Duckham's marketing and technical help and access to one of the most complete ranges of premium oils, lubricants, and additives with OE Manufacturer accreditation in the UK in stock and delivered to you in the hour by SDL Minorfern.
Call your LOCAL BRANCH and ask for details how to join the scheme.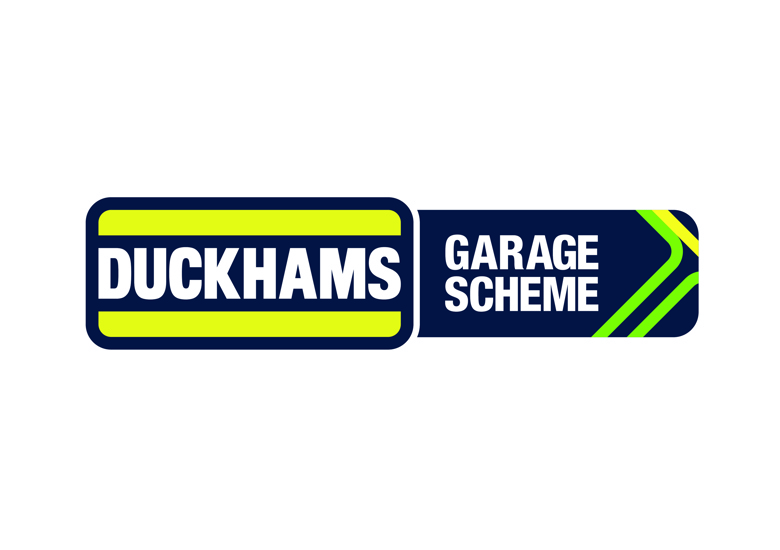 SDL MINORFERN DUCKHAM'S GARAGE SCHEME MEMBERS
SUPPLYING FULL RANGE OF DUCKHAM'S PRODUCTS