Gates parts are designed specifically for OE quality and performance requirements of your vehicle.
Gates automotive water pumps are recognised in the industry for their exceptional durability, quality and efficiency in a range of vehicle systems, with coverage from late model and hybrid engine systems to rare vintage cars and import vehicles. Every Gates automotive water pump is constructed with premium alloy materials, backed by a 100% functional test of seals and bearings, and a 100% leakage test for both the casting and assembled water pump. We are committed to manufacturing the highest quality new, never re-manufactured, water pumps in the aftermarket, so you can trust the easy installation, exact fit, and optimal vehicle performance that you've come to trust from Gates automotive solutions.
Find out more about Gates
Product Range:
Timing Belt and Waterpump Kits
Auxillary Belts
Why choose Gates PowerGrip® Kits Plus Water Pump?
All components needed for a complete system overhaul: OE timing belt(s), metal work, water pump
Cost and time benefit, completing the job in one application
One warranty covers all parts
Easy to source, with only one part number to order
OE quality, matched parts ensure all components work perfectly together and reduce warranty risk
Maintains good reputation – customers only need to visit once for a timing belt replacement and won't be returning with water pump failure.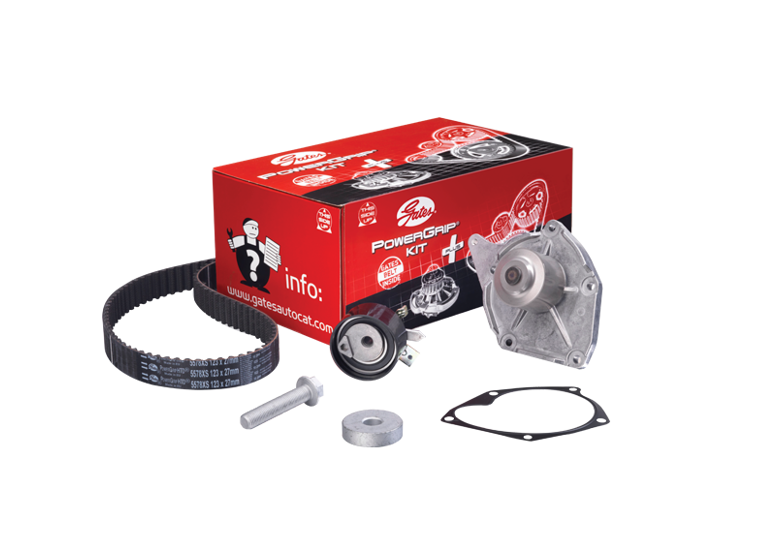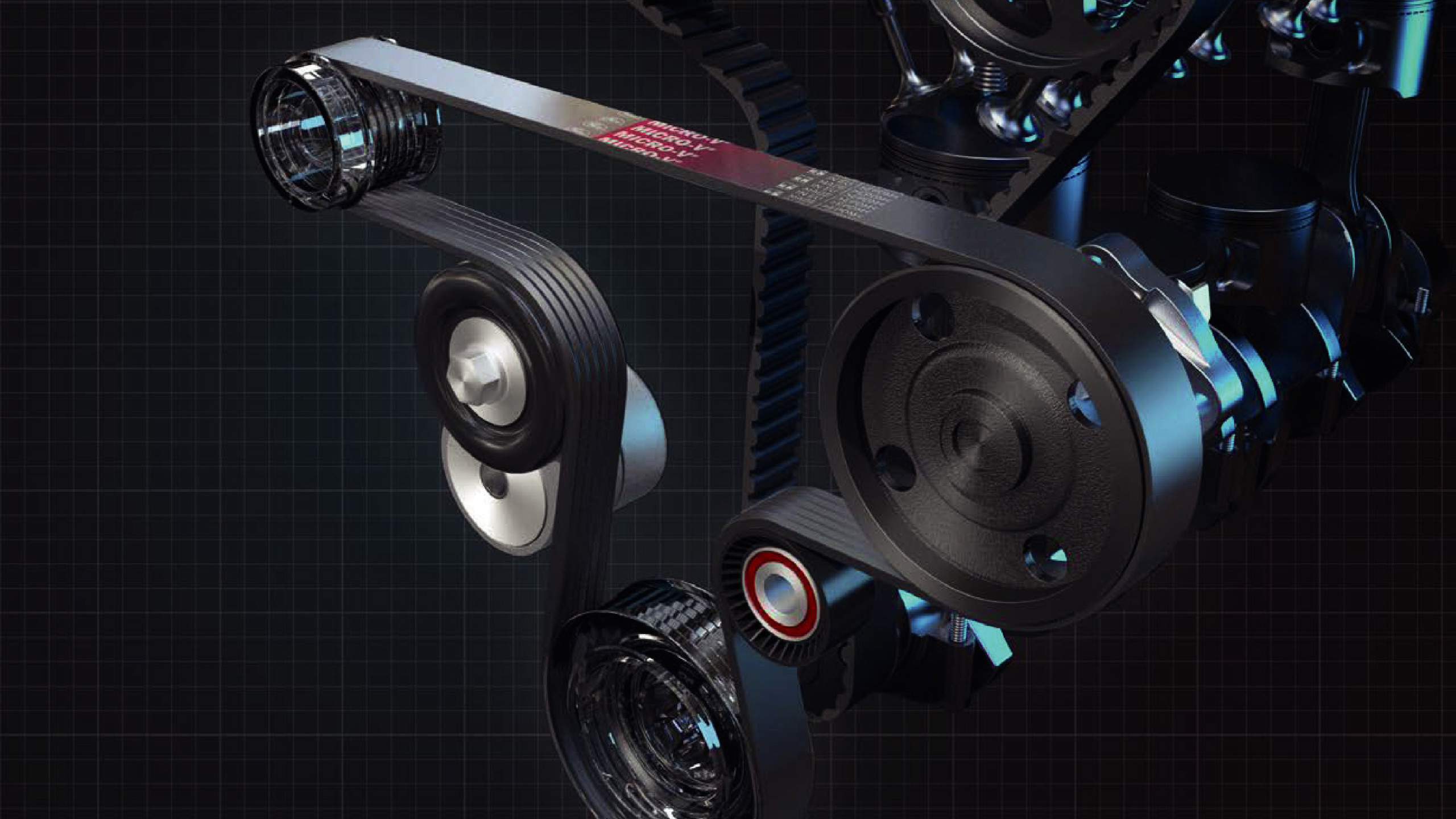 NOW IN STOCK
ACCESSORY BELT DRIVE KITS