PURFLUX - ORIGINAL PERFORMANCE RECOGNISED BY ALL PROFESSIONALS!
PURFLUX manufacture OE quality oil, air, cabin air, petrol, and diesel filters, the Purflux programme offers a complete choice for every customer.
In engines, oil filters retain impurities originating from inside or outside. Thus, they have an important part to play in the length of service life of engines.
PURFLUX provides high-quality product and drives innovation, including Chevron pleating and compact, lightweight filters using fewer metallic parts.
Thanks to its leading technology, fulfils ever-stricter quality requirements.
Therefore, PURFLUX guarantees its products.
And therefore, all of the major automobile manufacturers have confidence in PURFLUX.
Find out more about Purflux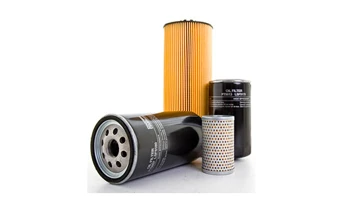 OIL FILTERS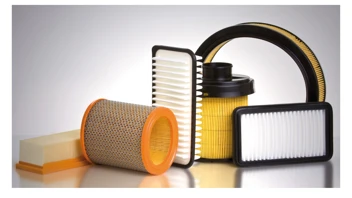 AIR FILTERS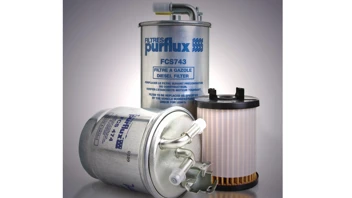 DIESEL FILTERS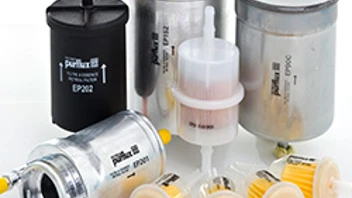 PETROL FILTERS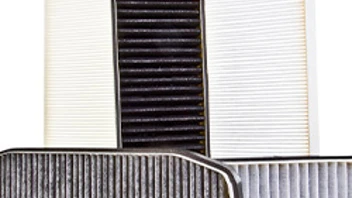 CABIN AIR FILTERS